Utilizes a micro environments system to contain and decompose harmful substances before reintroduction. A biofiltration system uses flora and fauna naturally found to break down and reduce metals, oils, nitrogen, phosphorus and other pollutants.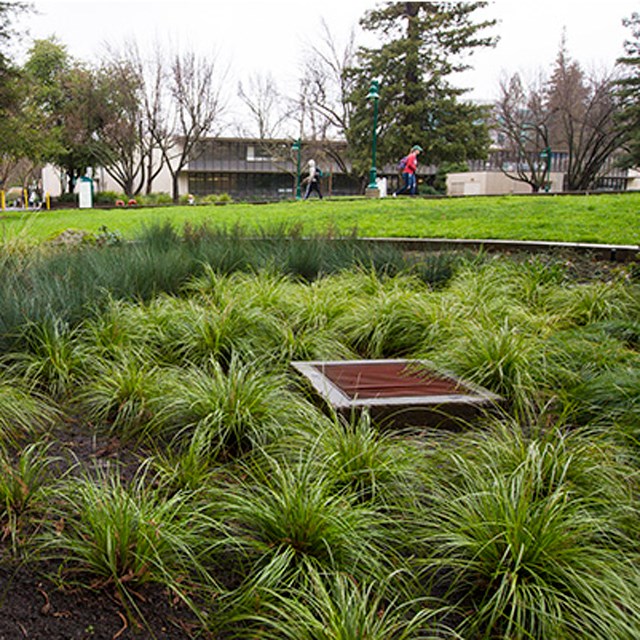 Products
Contech Filterra
Suntree Technologies NutriMax
Perforated Pipe - HDPE, CMP, PVC
Applications
Parking Lots
Runoff
Industrial
Roof Runoff
Perforated High-Density Polyethylene (HDPE) pipe is versatile and cost-effective in a wide variety of drainage applications, including agricultural, residential, industrial, and sports fields.
Products
Available in a Wide Variety of Length/Diameter Combinations
Couplers Available for Soil Tight and Water Tight Specifications
Applications
Commercial Construction
Industrial Sites
Agricultural Field Drainage
Sport & Turf Fields
We Feature:

We Carry: