Geogrids provide soil stabilization that offers engineers, contractors, and developer owners cost-effective solutions for less than optimal site and road conditions.

S3 offers a complete range of uniaxial, biaxial, and triaxial geogrids that enhance performance of dynamic and static loaded earthen/composite structures.

The use of geogrid materials provide cost savings in a number of applications due to the significant reduction of base and subbase requirements in both pavement and soil stabilization applications.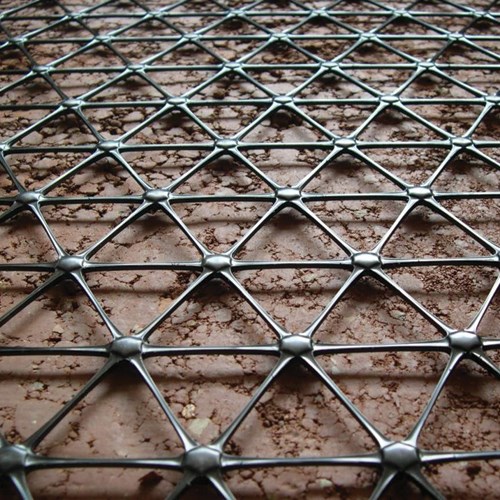 Products
Tensar
Aggregate Confinement Geogrids
Uniaxial Geogrids
Biaxial Geogrids
Triaxial Geogrids
Applications
Subgrade Stabilization
Haul Road Reinforcement
Pavement Optimization
Additional Resources
Our Brands: